The Technology to Build Better
Construction Technology company in Texas
Modern Construction Projects Need

Modern Solutions

The construction world is under more pressure than ever before to complete projects–efficiently.

With labor costs and materials becoming more expensive, it has become increasingly difficult to keep up with the influx of work.

Civil Mesh Pro is a leading construction technology company that caters to the entire civil construction industry, providing cutting-edge UAV surveying and modeling techniques. Our services are tailored to help surveyors, engineers, developers and many more improve efficiency, reduce costs, and enhance project outcomes.

Our team is here to help you seamlessly incorporate our technology into your practice, from plans to consulting. Contact us today to learn more about how we can assist you.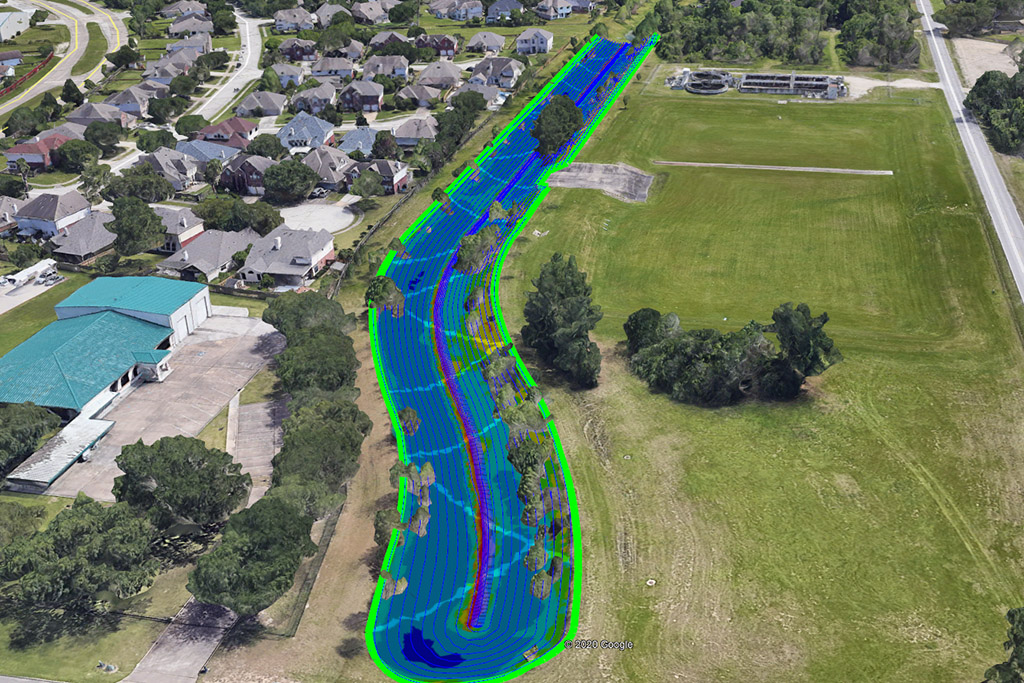 Plan Better
Efficiently prepare construction sites, reduce material usage, and effectively distribute plans.

Analyze Better
Construction projects call for precise data. Modeling via UAV data collection offers the most accurate site data available.

Build Better
Complete site preparation with unprecedented speed and spatial accuracy, thanks to our technology that makes what was considered impossible, possible.
Machine Control Modeling
Civil Mesh Pro makes site preparation effortless. By collecting GPS data and utilizing our 2D and 3D modeling software we drastically reduce site preparation time.
Our models provide accurate slope and grade information that guides heavy machinery, minimizing the need for multiple passes. Saving our clients time and money, without sacrificing precision or accuracy.
UAV Data Collection
Drones have revolutionized how we collect data on a construction site, providing accurate and efficient surveys.
When combined with modeling, CMP's aerial LiDAR surveying provides volume analysis, allowing users to estimate material needs and labor costs more accurately.
Takeoff Reporting
Accurate dirt takeoff reporting is essential in construction projects as it determines the exact amount of material needed for the site.
Civil Mesh Pro can provide material takeoff reporting with unparalleled precision, up to a tenth of an inch. This level of accuracy helps contractors and developers to optimize material usage, reduce waste, and save costs.
Construction Technology Engineering & Consulting Services
At Civil Mesh Pro, we're committed to empowering our clients to get the most out of our services. Our focus is to help our clients seamlessly integrate our practices into their operations, resulting in a transformative impact on their business. We're dedicated to delivering exceptional value and being your trusted partner in achieving your goals.
We offer ongoing consulting and engineering services that include:

Site design

Land planning

Construction technology

Development consulting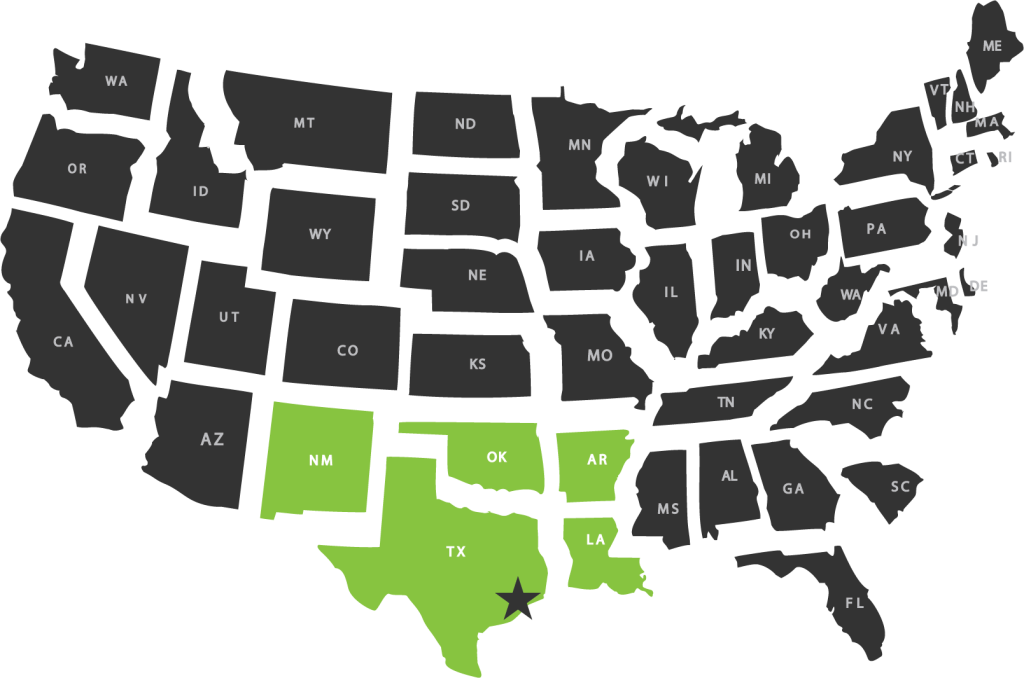 Our Service Area
From our Houston, TX, offices, Civil Mesh Pro can provide services nationwide. 
We've worked extensively throughout Texas, Louisiana, Arkansas, Oklahoma, and New Mexico. 
No matter where your company is located, CMP is prepared to help. Contact our offices to speak with a representative today.