Bringing Construction Into the 21st Century
Civil Mesh Pro utilizes cutting-edge technology and technical expertise to enhance efficiency, reduce costs, and improve accuracy for construction companies, homeowners, and other stakeholders.
Combining our advanced solutions with tailored consulting guarantees that our clients achieve maximum value from our services and achieve their goals efficiently and effectively.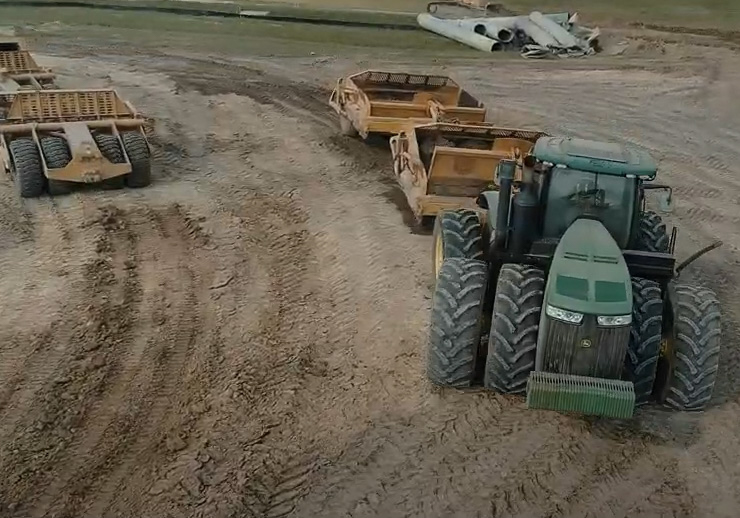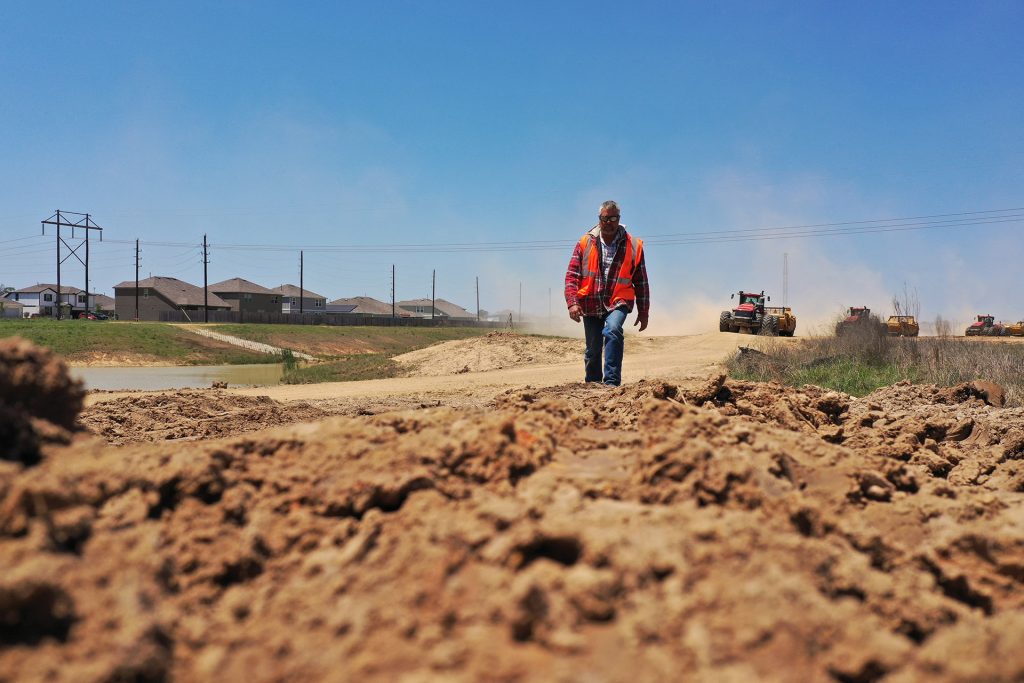 Our History
Civil Mesh Pro was founded in 2016 by Luke Williams, a seasoned professional with years of experience in the construction industry. Williams began his career at a young age, working summers with his dad performing dirt work. He went on to work for a leading company specializing in selling and servicing GPS equipment used for smart site technology.
Throughout his career, Williams has been a passionate advocate for the use of construction technology to revolutionize modern construction. He recognized early on the potential of aerial topography and machine control modeling to improve efficiency and accuracy in construction projects.
With his extensive experience and knowledge, Williams founded CMP to provide the construction industry with access to this cutting-edge technology and the expertise needed to use it effectively. Today, CMP is at the forefront of the construction technology revolution, helping construction companies across the nation to streamline their operations and achieve greater success.
Despite being a relatively new company, CMP has quickly gained a reputation for its innovative solutions and exceptional service. The company's commitment to ensuring that everyone in the construction industry has access to the latest technology and expertise has made it a trusted partner for construction companies of all sizes. With a team of experienced professionals and a focus on innovation and accessibility, the company is poised for continued growth and success in the years ahead.

Innovation
Civil Mesh believes innovation sparks the flame of improvement. We accomplish this by helping our industry partners solve complex problems through technological solutions.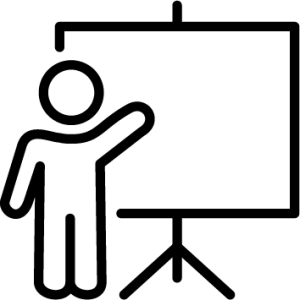 Experience
By leveraging our extensive experience in similar projects or environments, we can ensure that our services are of the highest quality when providing clients with the best possible outcomes for their projects.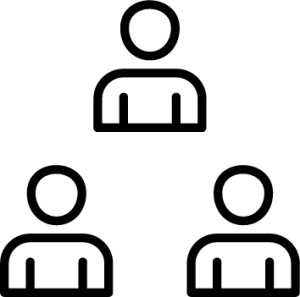 Communication
Civil Mesh understands the unique challenges in construction projects, and we pride ourselves on bridging the communication gap between team members with straightforward communication about deadlines, outcomes, and more.