UAV Aerial Mapping & Photogrammetry in Texas
Aerial Surveys Deliver Highly Accurate Data Efficiently
The accessibility of drones has revolutionized how contractors collect data about plats and lots they plan on using.
Drone surveying through UAV lidar provides accurate data, including volume measurement, lowering the amount of time and costs it takes to survey a piece of land, design the site, and break ground.
Civil Mesh Pro can provide the site data you need, whether for machine control modeling or other uses. We guarantee fast, accurate results that you can use to increase the efficiency of your workforce.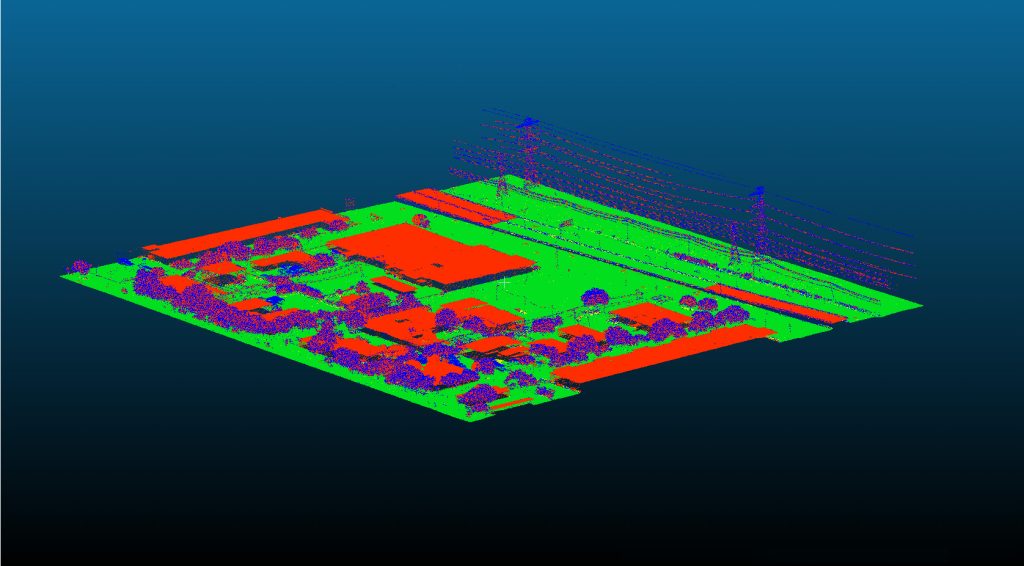 UAV Mapping & Photogrammetry Services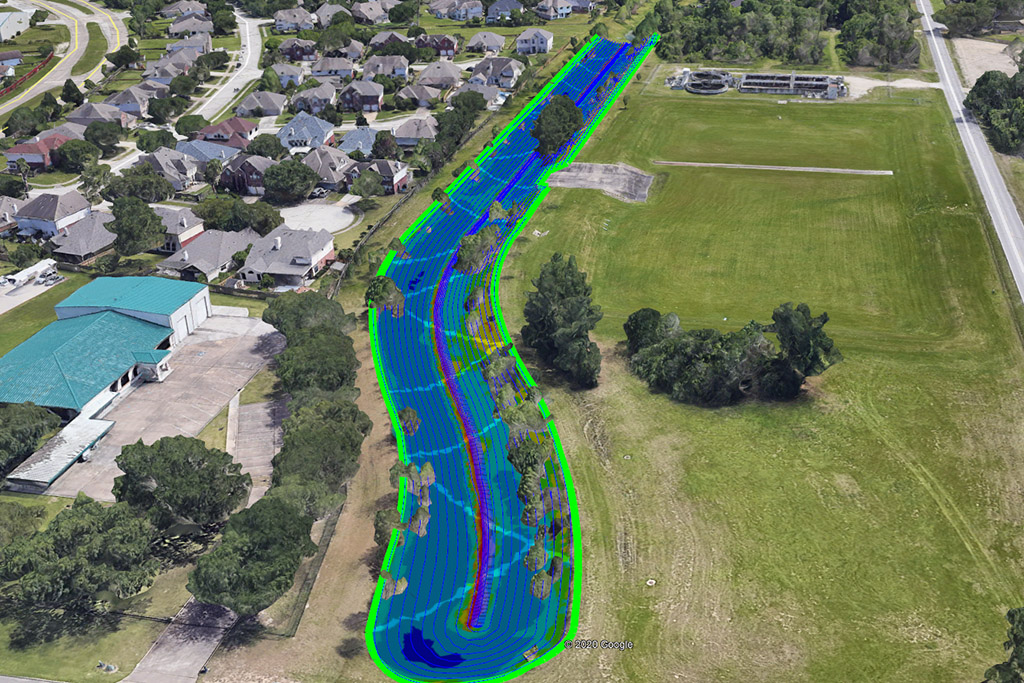 Aerial Topography
Drones allow accurate and high-resolution topographic data collection for precise site planning and analysis, revolutionizing the way professionals approach construction and landscaping projects.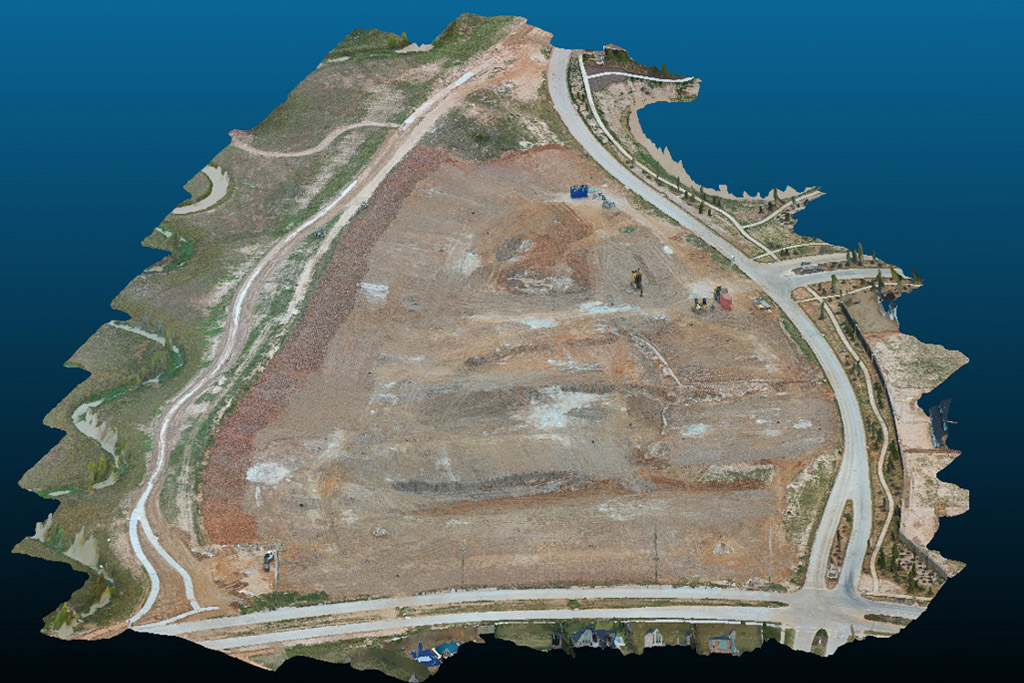 Aerial Surveying
Drones can survey your plot and provide pinpoint accuracy about boundaries, gas and water lines, and other site features.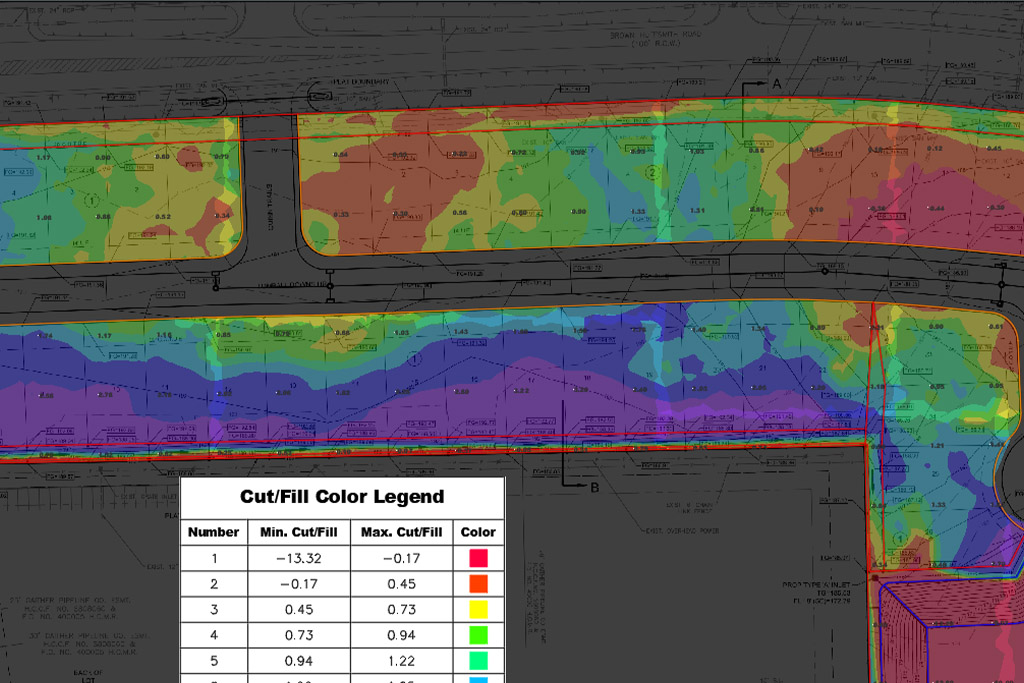 Volume Measurements
Our drones can measure volume, which, when combined with other data, enables accurate estimation of your material needs.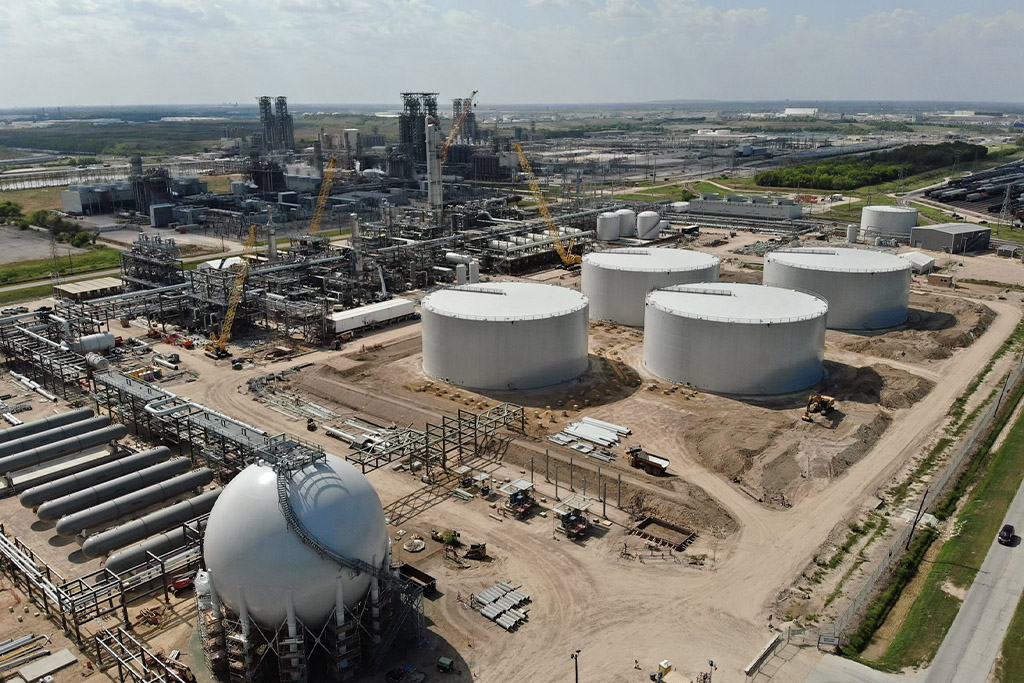 Site Planning
Utilizing aerial drone footage and photography can ensure precise and efficient designs by providing accurate planning and design of building sites.
Experience where it Counts.
Service when it Matters.
Civil Mesh Pro provides precise and efficient creation of topographical and photogrammetric deliverables while also assisting clients in comprehending and utilizing the data for maximum benefit.
Emerging technologies can be difficult to incorporate into your business, and CMP is here to help. We offer a range of consulting and engineering services to help you understand and implement updated aerial surveying data collection methods into your business.