Technology to Revolutionize Construction & Development
Civil Mesh Pro helps a variety of construction companies understand and use LiDAR, photogrammetry, and 3D modeling to reduce project time, increase efficiency, and generate larger profit margins per project.
We believe in providing our clients with cutting-edge technology and expert guidance to enhance their businesses. In addition, we also offer engineering and consulting services to ensure that our clients can fully utilize these innovations.
Our team of experienced professionals can provide customized solutions and support to help our clients optimize their operations and maximize their returns on investment. We are dedicated to helping our clients achieve their goals and stay ahead of the curve in their respective industries.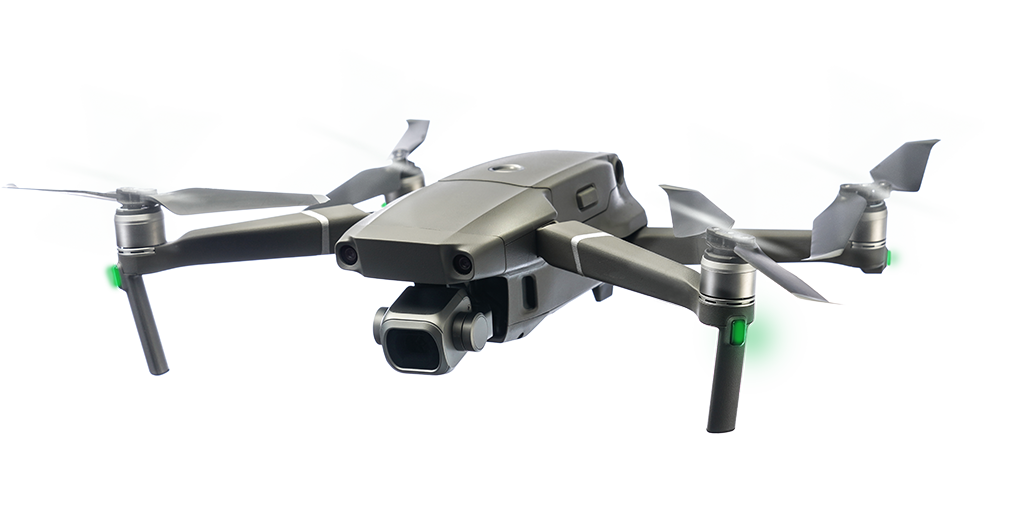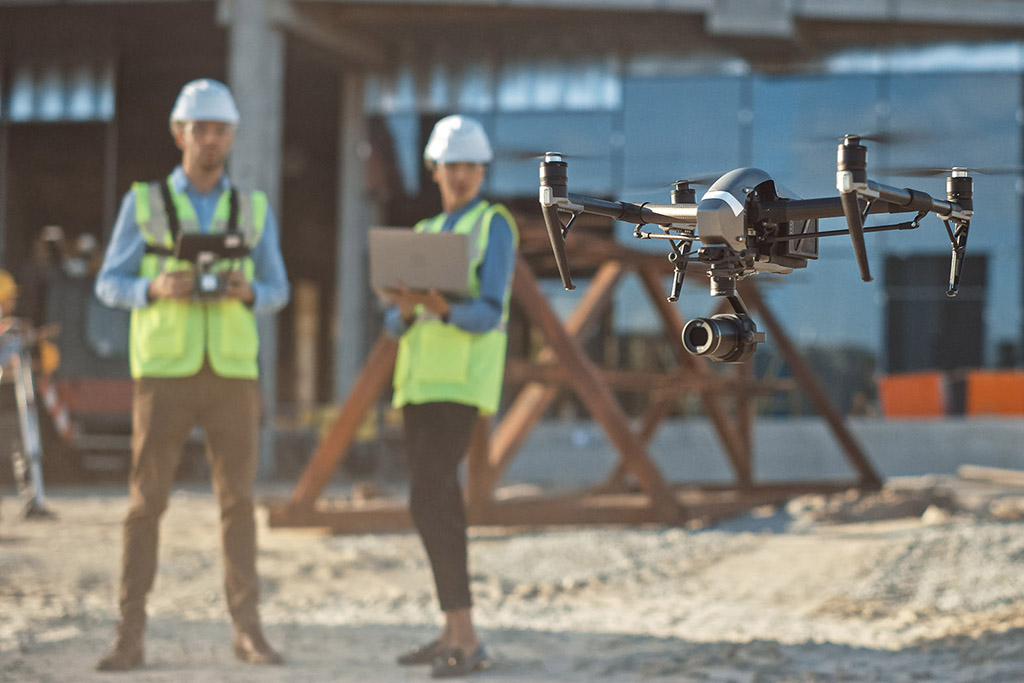 General Contractors
Site preparation is fundamental to the building process. CMP can dramatically reduce the time it takes to get the site ready for construction.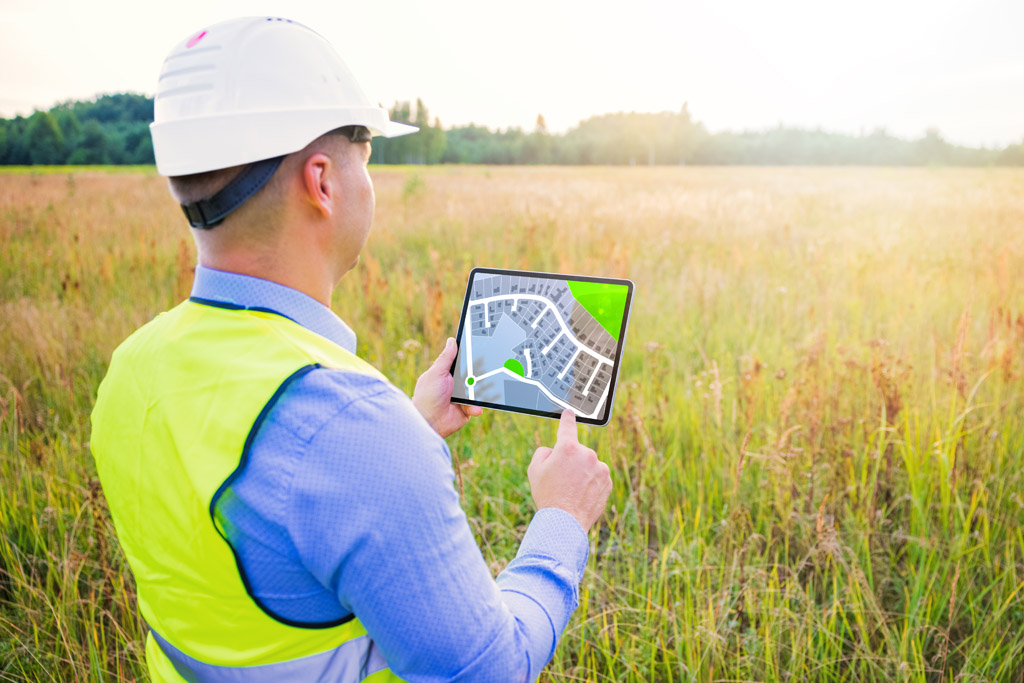 Site Prep Contractors
Implementing machine control modeling and precise takeoffs can dramatically reduce the time your crews need to prepare a construction site.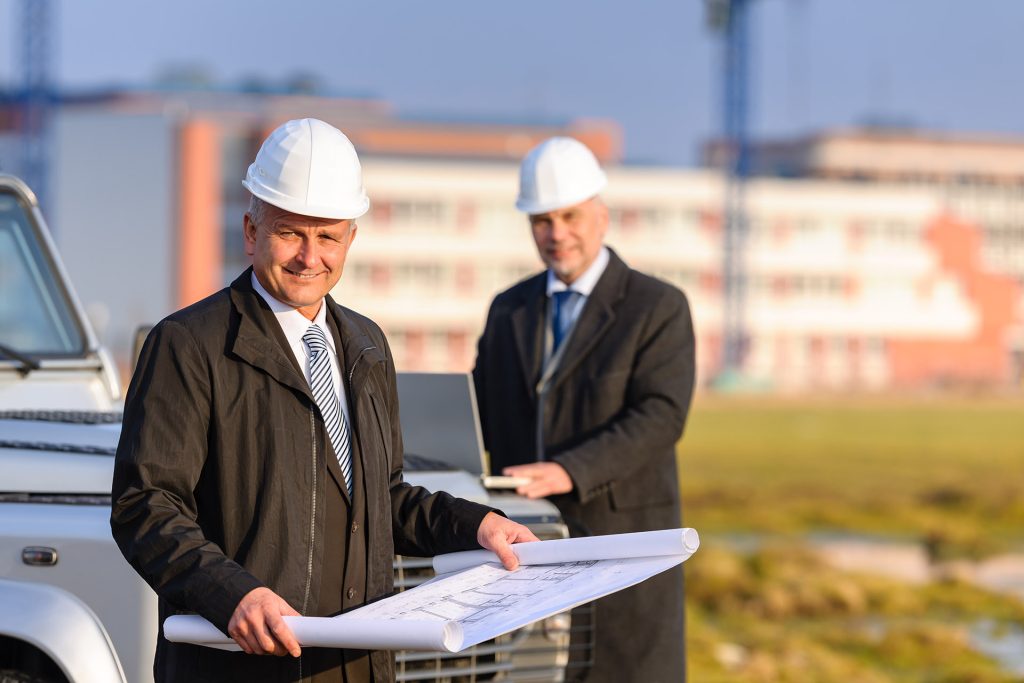 Developers
CMP can provide material takeoff reports for an entire development, allowing you to see at a glance how much material is required for site preparation.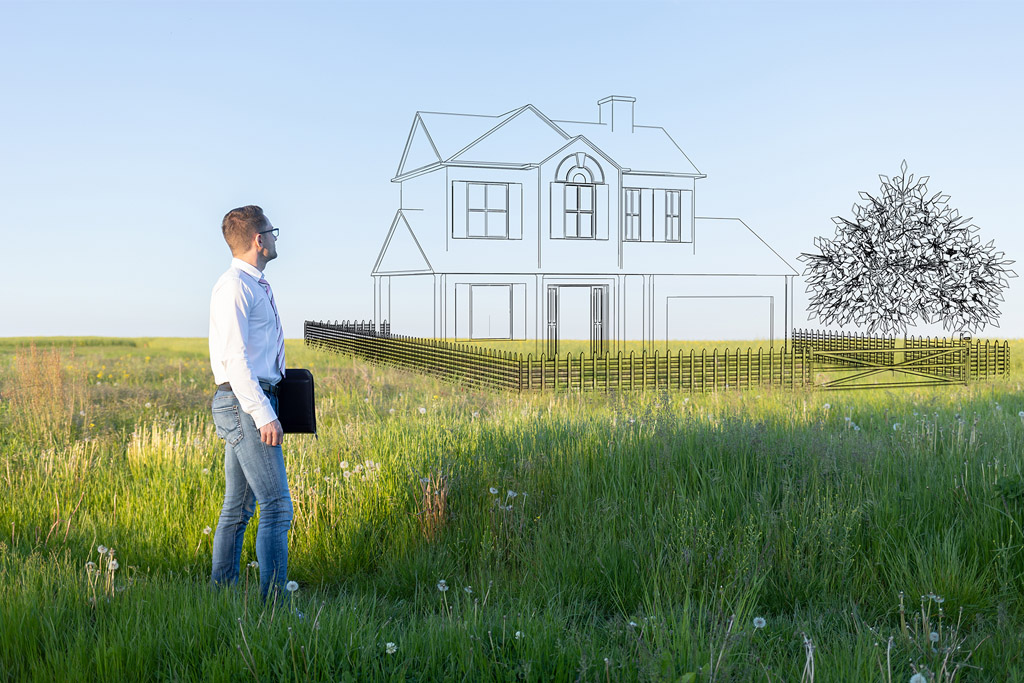 Home Owners
CMP can provide aerial surveying to help you see the borders of your property. Should you want to build, we can help design the construction site.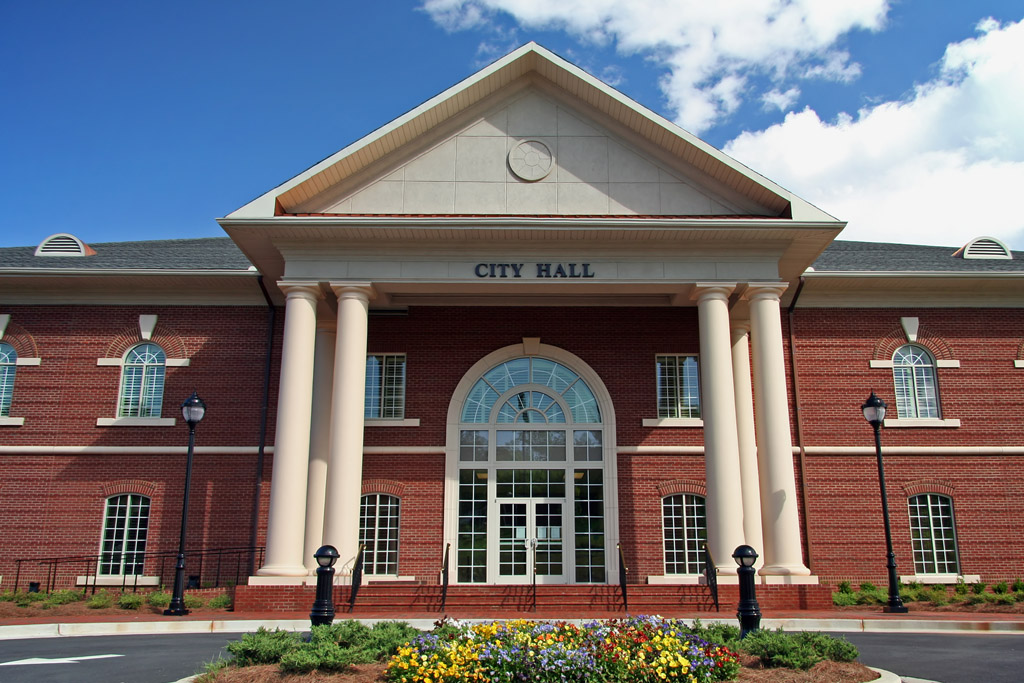 City Planners
Accuracy and efficiency are vital to public projects, and CMP's technology can provide both for roadways, infrastructure, and new construction.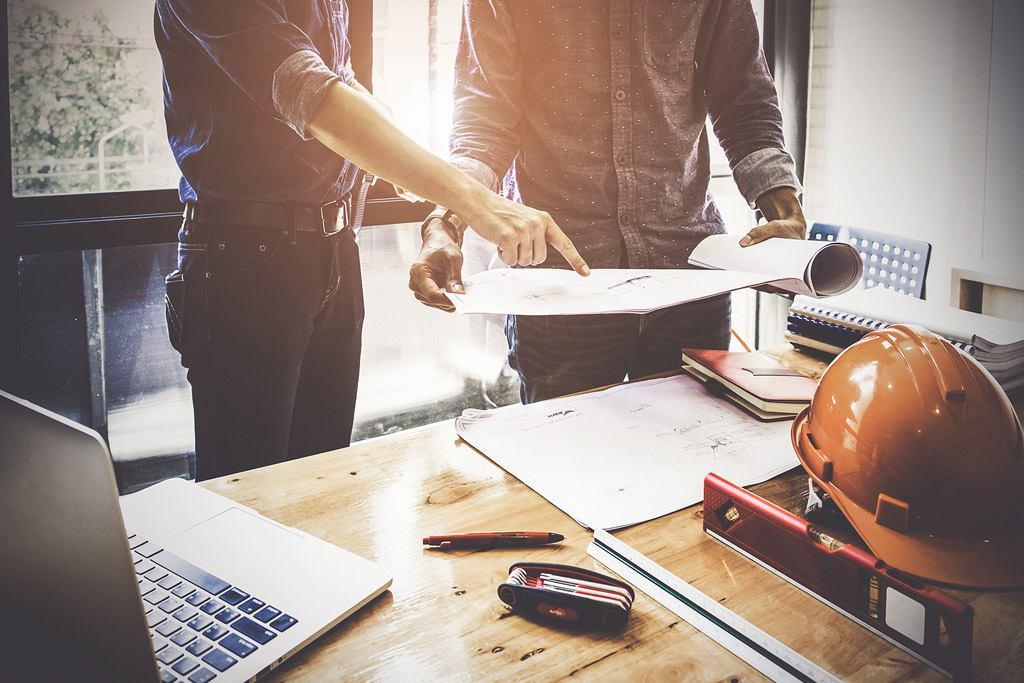 Civil Engineers
The best plans require accurate data and execution, and CMP can provide both, whether for commercial construction or infrastructure development.