Engineering & Consulting Services
We're Committed to Our Client's Success
CMP is dedicated to helping our clients find the data technology solutions that help them design and complete projects more efficiently and profitably.
Each of our clients is unique, with different needs, projects, and capabilities. There are no one-size-fits-all solutions in the construction industry. That's why Civil Mesh Pro offers a variety of engineering and consulting services.
Whether you're looking for targeted solutions for a project or need help incorporating technology into your company's process, we're here to help.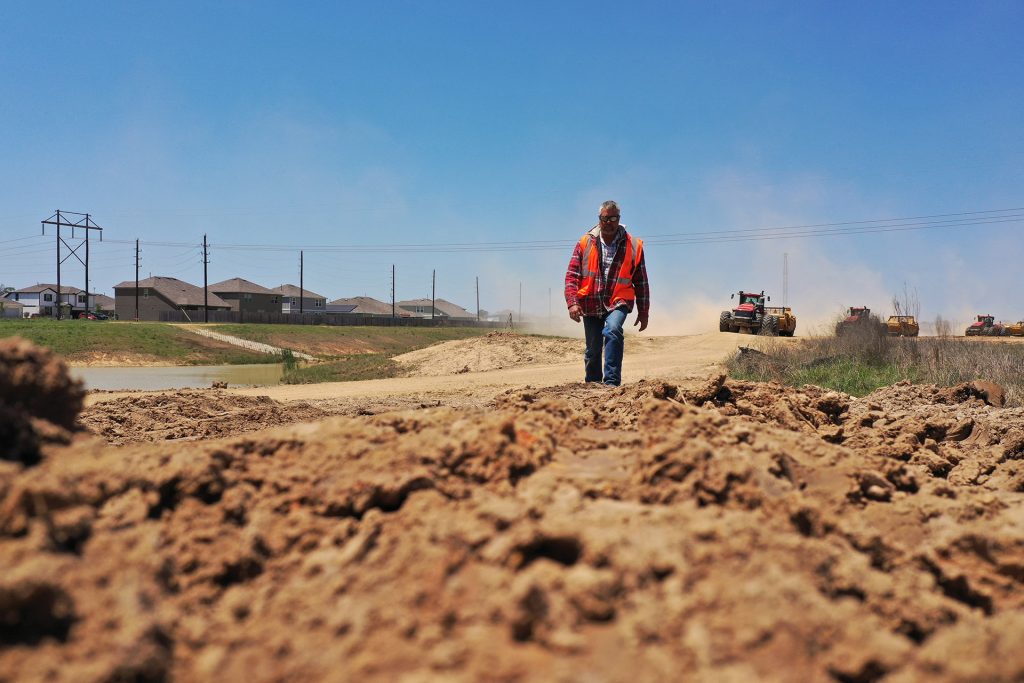 Engineering & Consulting Services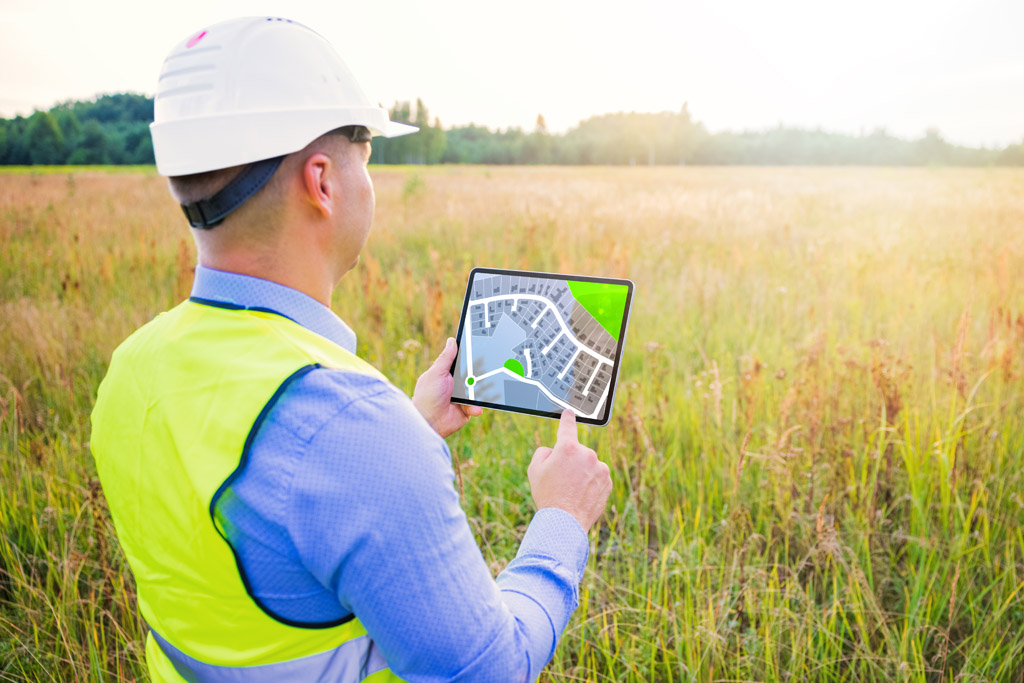 Land Planning
CMP can help you find the right plot for your project, then maximize its space for everything you want to put on it.
Construction Management
Our team can help manage your construction project, from design to completion, ensuring it stays on schedule and within budget.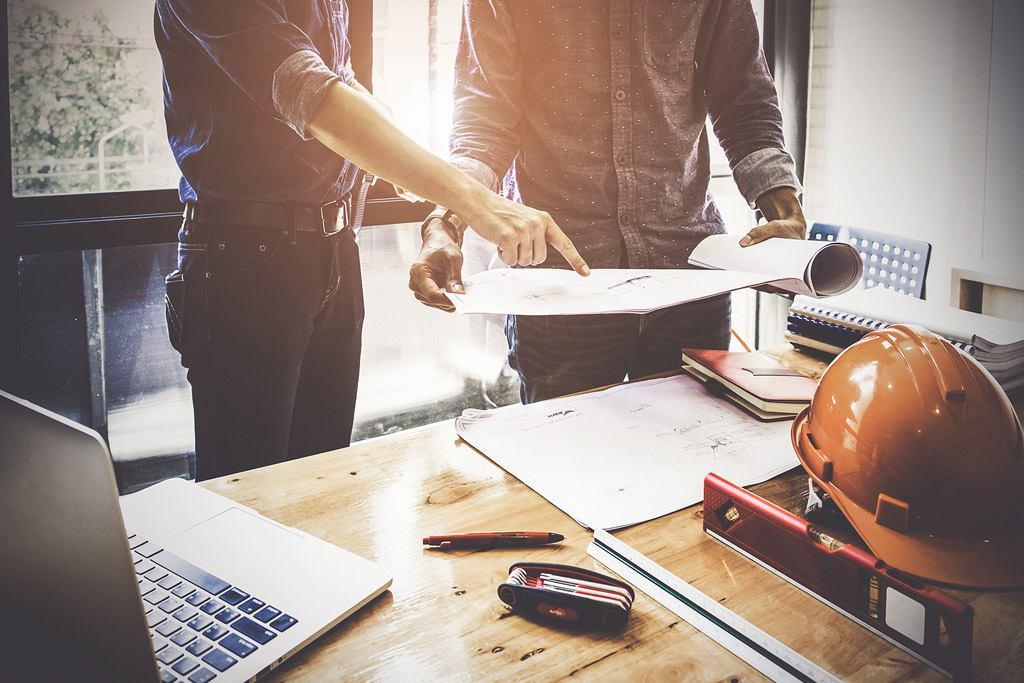 Site Design
Building and feature placement that maximizes your plot's space can be essential for commercial buildings and residential developments. CMP can help.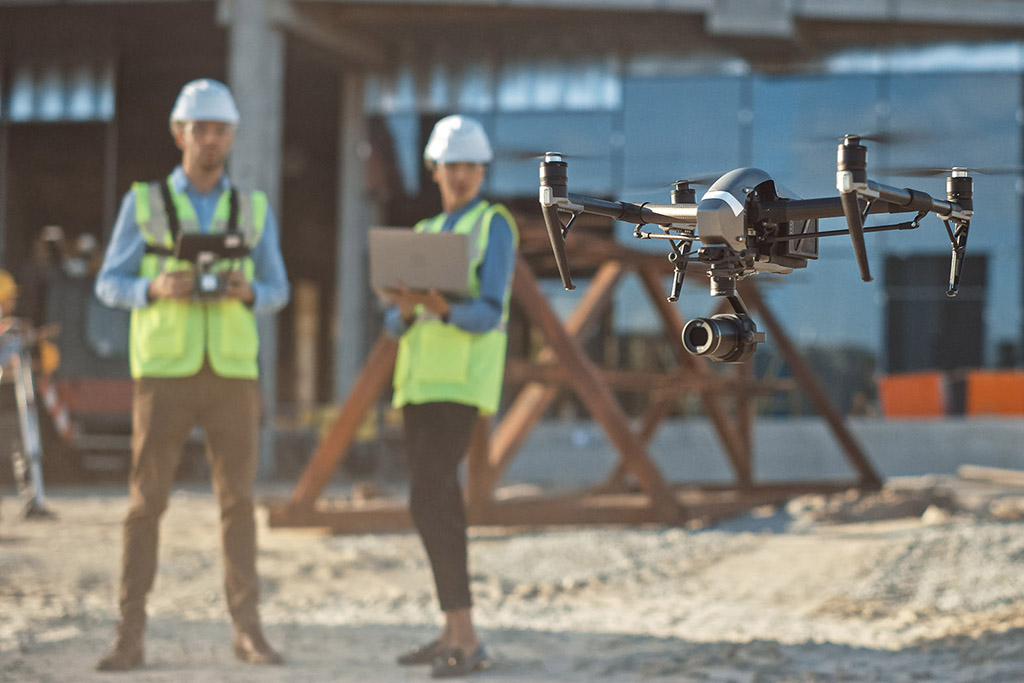 Development Consulting
Planning the details of a large development well can save hundreds of thousands of dollars, and CMP can provide the expertise to help you save.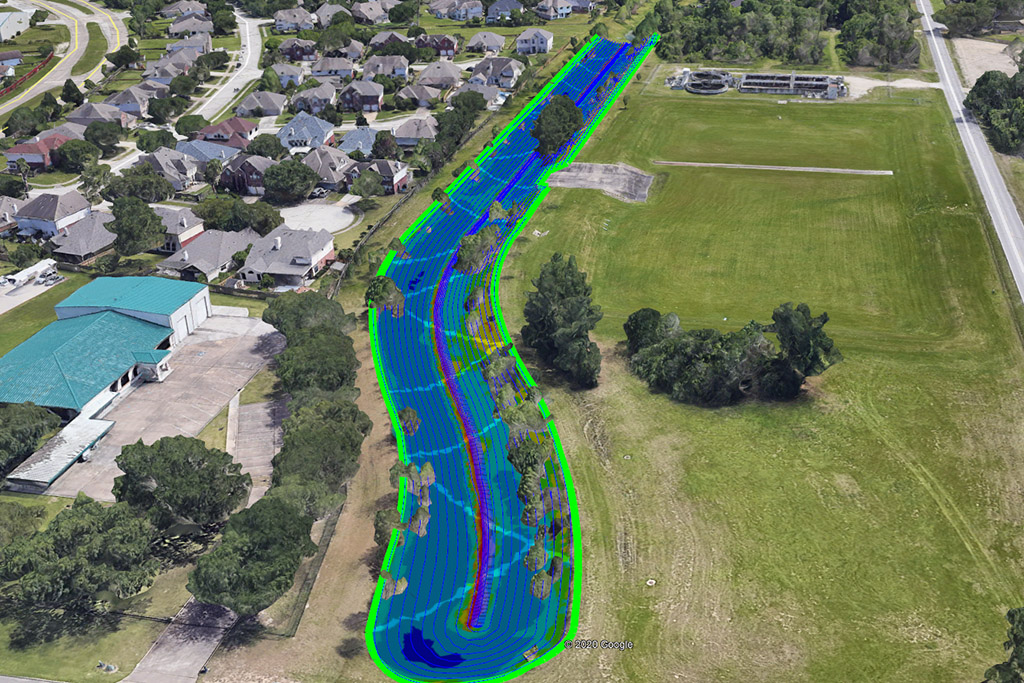 Construction Tech
Incorporating emerging technologies into your business model can be difficult, but CMP can help you understand and utilize construction tech properly.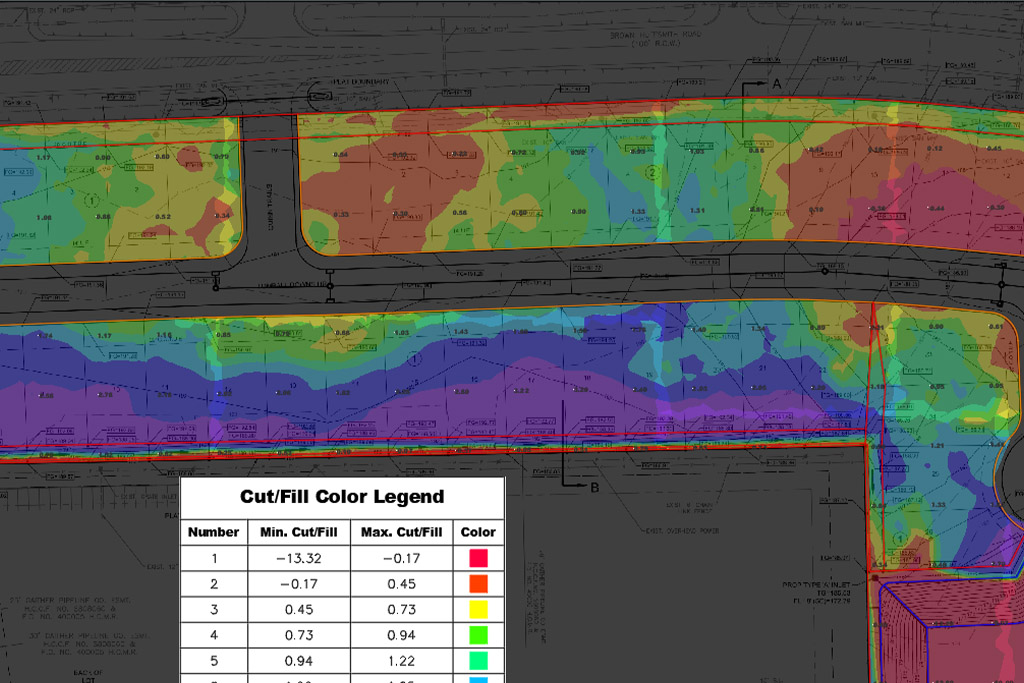 And More
CMP is available for engineering and consulting services to ensure your project is successful. Contact us today to schedule a consultation.
End-to-End Construction Consulting Services
Whether you're in the design or final phases of a construction project, Civil Mesh Pro's team can help. Contact our offices today to schedule a consultation.