Earthwork Takeoffs & Reporting in Texas
Simplified Site Planning with Earthwork Takeoff Services
Site preparation can be a long, drawn-out process–especially if there are unforeseen events and developments that delay its completion.
You can help avoid costly delays by being prepared with the most accurate data possible. Modern technology can help ensure that your site prep is more efficient and cost-effective than ever.
Contact Civil Mesh Pro and let us design a material takeoff report for you.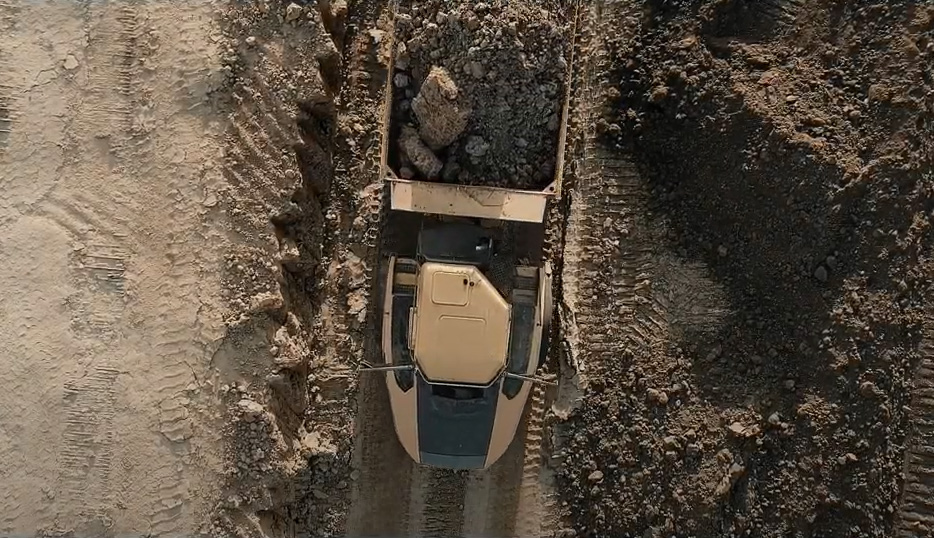 Benefits of Material Takeoff Reporting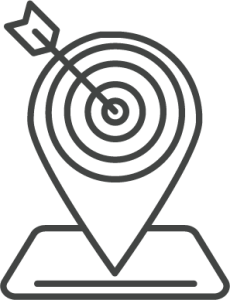 Accuracy
Earthwork takeoff reports can estimate your site's material removal needs to a tenth inch. Across an entire development, that accuracy can save you a lot of time and money.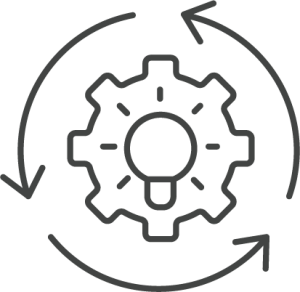 Efficiency
Takeoff reports can be merged with machine control modeling to complete site preparation in a fraction of the time it would take otherwise, allowing you to complete it and move on.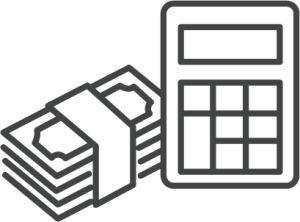 Cost
Earthwork takeoffs can substantially lower labor and materials costs throughout the site preparation phase of your project, allowing you to complete projects more quickly.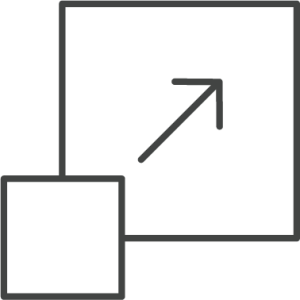 Flexibility
Earthwork takeoff reports can be adapted and modified effortlessly, allowing you to follow developments on the ground efficiently and simply.
Experience where it Counts.
Service when it Matters.
CMP's extensive experience with material takeoffs, 3D modeling, and aerial topography ensures that we can help you make the best use of your earthwork takeoff reporting. Our team is always standing by to help you maximize the effectiveness of the data we generate.
Civil Mesh Pro offers ongoing consulting services to help you incorporate this technology into your company's process. We want you to be able to make the best use of the data we gather for you, and that's a process we can help with.